If you're looking for a solid definition of B2B business development, you may have a difficult time finding clarity.
Type "business development" into Google, and you'll find pages and pages of information on the concept—and there's no guarantee any sites are using the exact same definition.
However, defining business development is hardly an exercise in parsing words.
It's critical that you cut through the internet chatter to determine…
What business development is.
Who conducts business development.
What tasks business development encompasses.
Once you truly understand what business development accomplishes, you'll better grasp why your organization must have a mechanism whose primary purpose is business development—whether you build that mechanism internally or outsource it.
But most importantly, understanding B2B business development means you're more likely to take actions that increase profit margins—and less likely to rely on piecemeal solutions that leave revenue on the table.
Keep on reading…in this post, we're diving headfirst into this concept.
Definitions of Business Development
If you're looking for a simple definition of business development, a starting place is this quote from a source who wrote that business development is "the unit tasked with business growth of an organization."
I'm sure you'll agree this definition is clear.
However, while it's simple, straightforward, and concise, this description lacks something important.
It doesn't underscore the critical nature of B2B business development for your organization and how business development touches nearly every facet of your organization.  
Broadening What Business Development Encompasses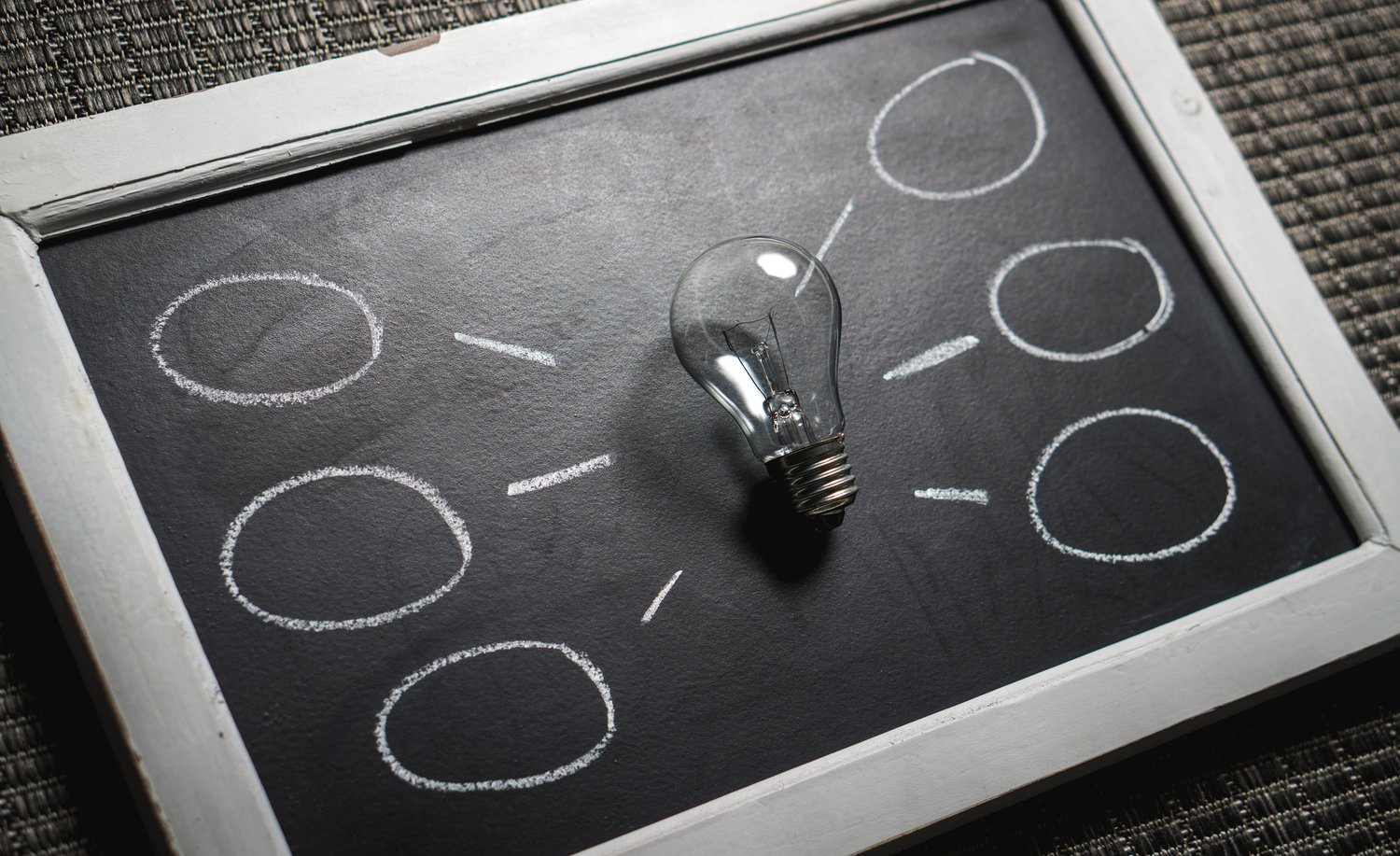 There's no need to rely on a lagging indicator to chart future decisions.
The good news is, there are a number of leading B2B sales KPIs that you should measure.
While these metrics are often neglected, they're actually the key to making decisions that fuel employee productivity. A few examples of leading indicators your teams can use are…
C-suite meetings scheduled.
Calls made.
Emails sent.
Demos given.
Proposals prepared.
To determine which B2B sales KPIs you'll want to measure, take the time to sit down and deconstruct your sales funnel by asking numerous questions.
What are the key activities involved in turning a lead into a client?
Do these activities vary by client type?
How many calls typically take place before your average close?
How many meetings need to be scheduled?
Is a LinkedIn message critical to moving a client forward?
Asking these questions reveals both the types of KPIs and the KPI benchmarks to implement in your organization.
Once you're clear that, on average, it takes 8 calls, 4 meetings, and a proposal to gain a new client, your organization will have the direction it needs. You'll know exactly the amount of effort and the kinds of activities required.
Gone will be the days of relying on an ineffective metric to inform your growth strategies.
You'll challenge the status quo with real-time data that reveals how you're meeting future goals.
It's frustrating to have a critical objective…without knowing the best way to achieve it. Using the right B2B sales KPIs puts you in the driver's seat of your organization.
Let's do better business!
-Liz