When you hear the word "sales," consider what comes to your mind.
If a shady car salesman was the first visual that popped into your head…
It's time to radically rethink how you understand your organization's growth.
The fact is, sales are integral to B2B business development—a key component in the mechanism that's responsible for empowering your organization to reach new goals.
And that's why we're discussing it in Part 2 of our series on B2B business development. (If you missed Part 1, you can read it here.)
Strategic sales will provide the capital you need to branch into new markets, further refine your service offerings, sustain long-term initiatives, and more.
In this post, I'm making it simple to understand B2B sales, breaking down this tricky concept into 3 essential elements you'll need to fuel top-line growth.
#1. Your Sales Playbook
In our last post, we discussed how your B2B business development requires not just an overarching plan, but detailed tactics.
And B2B sales are no different.
Your sales playbook essentially provides a breakdown of your organization's sales process that streamlines how you turn leads into clients.
A fully developed sales playbook will specify…
Who your target audience is.
Who the key decision-makers are.
How you communicate with leads.
How often you communicate with prospects.
What language and terminology you will use.
How you will position yourself as a trusted advisor with prospects.
What your standard operating procedures are for each sales activity.
Not only does your sales playbook provide high-level direction, but it also outlines your team's specific activities.
It's essential to provide a blow-by-blow description of how your organization will handle everything from proposals and emails to cold calling and social media.
Negotiations, meetings, client handoff…it doesn't matter what the sales activity is. If it's an important part of your sales cycle, someone from your organization must write down the details of each task.
At this point you might be thinking…
     I'm a CEO. Why is having a comprehensive sales playbook so important?  
This document is key for growth and your B2B business development for two reasons:
It mitigates inefficiency and ensures critical information isn't vested in a single team member.
When it comes to efficiency, you'll streamline how you onboard new sales team members and set expectations for B2B sales. There's no need for employees to wonder about expectations…when your sales playbook states how to conduct a call, write an email, or send a LinkedIn message.
And with your sales playbook in hand, you'll defeat a crippling sales myth: the rainmaker.
It's common for organizations to believe that a sizable chunk of their top-line growth is dependent on a single individual.
But the reality is, growing a sustainable, scalable organization requires systematized sales—not a single talented individual.
Once you've outlined the activities that fuel success (around the right KPIs), scalable growth is easy because your playbook houses your organization's collective expertise.
#2. A Sales Development Team
A sales development team is the second component of strategic selling in B2B business development.
If you're wondering what sales development is…
Let me make it simple: sales development is the fanatical act of prospecting.
Before you think prospecting is a no-brainer, hardly worthy of analysis, take a look at this statement in HubSpot's highlights from its State of Inbound 2017…
In our sales report, reps admitted that prospecting is getting more and more difficult.
HubSpot reveals that 30% of sales representatives stated this activity is more challenging than it was 2–3 years ago.
Given this stat, you'll want to pay close attention to your organization's prospecting efforts and ensure team members are executing multi-touch lead generation efforts.
Inspect to see if your organization is conducting…
Cold calling and follow-up calls.
Responsive email communication.
Social media interactions (you'll find that LinkedIn is gold!).
However, make sure your sales development efforts don't mix with other activities such as preparing proposals or negotiating contracts.
That's because sales development is laser focused on qualifying leads and handing them over to…
#3. An Account Executive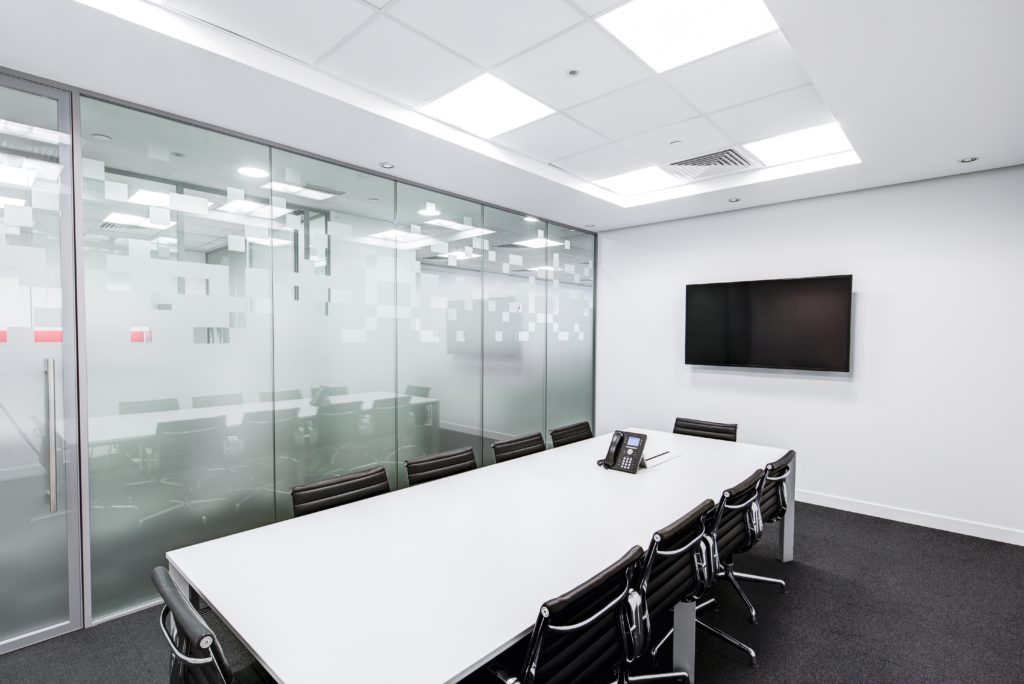 While the term "account executive" varies by industry, in general, this person is responsible for taking a qualified lead from sales development to a closed contract. And this individual is vital for strategic selling.
An account executive will do everything from providing a quote to preparing the final details of a contract.
However, the key to success in this B2B business development role is simple—focus on being a trusted advisor for each client.
That means your team member needs more than a knowledge of what your company offers. He or she must have…
A sharp business acumen that brings value to your clients.
A deep understanding of your clients' industries.
The ability to build a relationship with clients.
The discernment to recognize when an offering meets a client need.
The result?
Your clients view your organization as an extension of their own team. And the products or services you sell become the powerful tools they rely on.
From creating a playbook to cultivating an advisor relationship with clients, the components of strategic selling will transform how you achieve top-line growth and execute business development initiatives.
However, our picture of B2B business development would be incomplete if we didn't discuss the third critical component of growing your company—marketing.
That's the focus of my next article, so be sure to visit our blog for the latest updates.
Let's do better business!
-Liz