B2B business development is a critical mechanism for your organization's growth.And—if you read my last article on defining B2B business development—you're fully aware of the many tasks this department executes to grow your business. (If you missed it, check out my article here.)
Even if you realize B2B business development is your firm's revenue engine…
That doesn't mean you understand how that engine works…or the parts that make it function as a whole.
To help you get a better grasp, we're kicking off our three-part series on the components of B2B business development.
But before we get started, let me recap a little.
As I explained in my last article, our firm holds to a definition of business development, which states there are three core components: strategy, sales, and marketing.
You'll notice that strategy is listed first…with good reason.
In B2B business development, strategy is the bedrock of all of our efforts—unless you have an overarching strategy, your business development initiatives can easily become untargeted, unproductive, or even useless.
To shed light on crafting your master plan, we're sharing four principles for B2B business development strategy.
Get out your Evernote, your notebook, or whatever you can use to brainstorm ideas…and let's dive in.
#1. Pinpoint Where You Can Maximize Opportunities
When it comes to your B2B business development strategy, there's no need to start with a grand scheme you need to build from scratch.
That simply isn't necessary.
Give yourself a break…and start by identifying your low-hanging fruit.
More than likely, your organization has many opportunities you can further exploit or departments that need to improve efficiency. The point is to analyze your current income-producing activities and determine how to increase ROI.
This might mean…
Automating manual processes.
Monetizing a service you currently offer for free.
Decreasing the labor involved in specific services.
Be sure to look for ways you can stop trading time for dollars. For instance, if your company offers consulting, consider converting your expertise into a digital asset that's easily reproduced—with little effort on your part.
#2. Discover Untapped Opportunities
Once you've identified the low-hanging fruit in your organization, it's time to discover your untapped revenue streams.
The heart of B2B business development strategy is thinking outside of the box, and asking yourself…
What trends are occurring both inside and outside my industry?
How can I exploit these industry shifts for my firm?
Can I expand a current service into a new market?
Can I offer different services to my current clients?
What services can I offer that no one else can?
Here's a practical example of what it looks like to tap into a revenue opportunity.
Let's say you're the CEO of a nimble IT firm, specializing in firewall security software.
As you onboard new clients, you've noticed that the IT department personnel buying your products need training to fully leverage the benefits of your software.
B2B business development recognizes this as an opportunity for a new service line—customized training.
With this offering, your company will drive revenue off your current expertise.
Using this as an example, go ahead and take a few minutes to brainstorm growth opportunities for your business.
#3. Start with Your Goal, and Back into Your Tactics
Once you've defined your current and potential opportunities, it's time to outline the tactics needed for success.
Don't underestimate this part of the B2B business development process.
According to Strategy&'s 2015 survey of over 500 executives of organizations (with revenues starting at $100 million), the data revealed that "51% [of executives] admit their company is not fully clear about how to realize their growth targets."
The takeaway for your organization?
Get specific on how to accomplish your initiatives.
To do this, you'll need to start with your objective, then outline each task you need to make that goal happen.
For instance, if you want to digitize a service by the end of 2018, you might create a tactic calendar that looks something like this
February: Identify the services your digital product will include.
March: Outline the software's key functions.
April: Research software developers.
May: Hire the best developer.
June and July: Collaborate with developer to develop a software prototype.
August: Test your prototype on a beta group.
September: Refine the software to remove any bugs.
October: Create a campaign strategy to introduce the software.
November: Kick off your marketing campaign for the new digital offering.
December: Release the new version of your software to the public.
Here's the point…
For a successful strategy, you'll need to communicate what B2B business development success looks like for your team by outlining your key tactics.
#4. Stay Open to New Information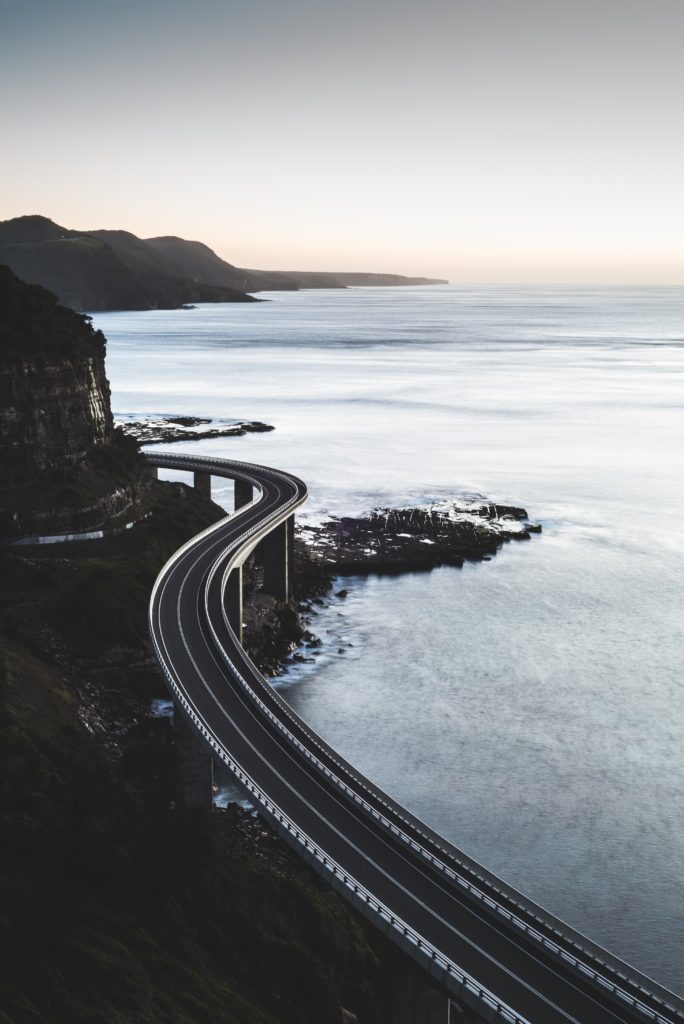 You've identified your best B2B business development opportunities.
You've outlined your key tasks and the critical path for your initiatives.
You've even gained buy-in from other decision-makers.
At this point, it's easy to cherish your strategy.
Don't.
No matter how much research you've poured into your master plan, remember—stay open to new information.
Realize you can easily cultivate an emotional attachment to your strategy, and look for team groupthink when the data says you need to adapt.
You'll want to be on the lookout for new trends, new developments, and new information.
Strategy is dynamic; so be sure to let data—not just your team's brilliant ideas—drive your decisions.
When it comes to B2B business development, creating a strategy is your foundation. However, there are other key elements, too.
That's why you'll want to tune in for Part 2 of this three-part series….
Fueling growth through strategic sales.
In the meantime, if you want to read other B2B growth insights, I'd encourage you to check out the other articles on our blog. But till next time…
Let's do better business!
-Liz