If you're the leader or CEO of a B2B organization, you probably have a few New Year's resolutions for your team…such as increased revenue.
But if you set a company-wide goal in January 2018 for Q1 growth, here's what you need to know…
More than likely, your vision will never take off the ground.
And the problem isn't necessarily…
The effectiveness of your strategies.
The skills of your team members.
The value you offer as a company.
The reality is, you made your New Year's resolution a little too late.
If you want to stack the odds in your favor for Q1 2018 success, you can't wait until January to launch your initiatives.
Let me share with you 3 reasons your revenue growth begins with your efforts now…
1. The B2B Sales Cycle Can Be Lengthy
Setting a goal in January and expecting to see increased revenue in the first quarter is…frankly…unrealistic.
The reason?
It's a fact that B2B sales cycles can be lengthy. From initial prospecting to closing, on average, B2B transactions take anywhere from 6 to 36 weeks. For instance, the Harvard Business Review notes that 54% of outside sales can take 90 days or more.
And that creates a problem if you're establishing an expectation that the initiatives you create during the New Year will have an impact on Q1.
In January, many businesses pour their energy into establishing goals and completing company engagements.
The trouble is, it takes weeks or even months before leaders have fully implemented the new processes to drive growth. It can be February or even March before a company begins to refocus on strong income-producing activities.
Because of the sales cycle, revenue traction doesn't become strong until 90 days later…and, by that time, midsummer is approaching.
Here's the bottom line…
Your current activities will determine your success in Q1 of 2018.  
Recently, I've closed 4 new major clients. However, I know that the increased revenue I'm celebrating today is a reward of the effort I exerted 90 days ago.
What you're doing in Q4—right now—will either reward you in Q1 2018 or stagnate your growth goals.
Check out from income-producing activities now, and you're setting your team up for failure in the new year. Embrace the B2B sales cycle and remain focused in Q4, and you'll increase your chances for success to boost your team's morale
2. Filling Your Pipeline Takes Time
Sure, you can empower your organization in 2018 if you clarify your message, reposition your brand, or refine your strategy.
But here's the reality.
A full pipeline will outperform all three.
Even if you have weak messaging or have taken some missteps in strategy, if you're focused on obsessively feeding your pipeline, you can survive and even thrive—exceeding your goals.
What I'm saying might seem slightly counterintuitive. After all, crafting a strategy and creating a clear message is critical to your role as a business leader (not to mention increased revenue).
To see what I'm talking about, here are some hard numbers that underscore the importance of a strong pipeline.
As HubSpot's Aja Frost explains…
There's a relationship between the number of opportunities in your pipeline each month and quota attainment. HubSpot Research found 72% of companies with less than 50 new opps per month didn't achieve their revenue goals, compared to 15% with 51 to 100 new opps and just 4% for companies with 101 to 200 new opps.
That means, if you want to meet Q1 growth goals, you'll want to increase your number of potential clients by 50%, 100%, or even more.
And that's going to take time.
You'll need to strategize how to improve prospecting, what team members are ideal for this initiative, and where untapped opportunities lie. And you can't forget to factor in the B2B sales cycle.
Don't wait till January to begin priming your pipeline.
Take a step toward increased revenue in Q1 by giving attention to your leads—today.
3. The Holidays Are the Perfect Time to Gain an Edge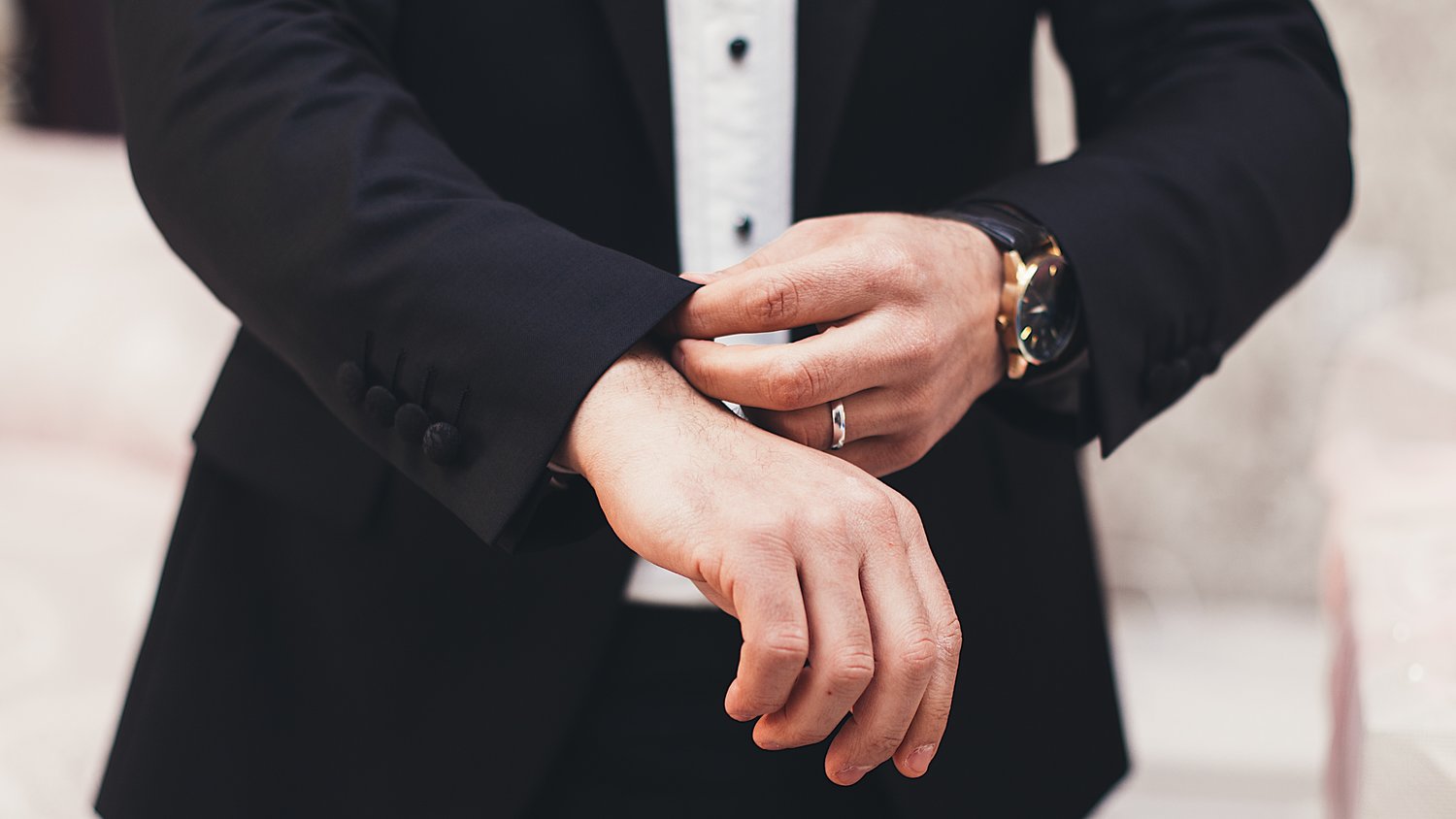 In your organization, the holidays are a special time.
Christmas parties foster closer bonds within your team, and vacation time helps team members come back refreshed and energized.
However, as a leader of your organization, it's important to think into the future in the midst of the festivities.
In fact, the holiday season is a perfect time to gain an edge on your competition.
While other business leaders are resting on their laurels, you can be…
Taking out your calendar and mapping out opportunities.
Setting 2018 goals and strategies for increased revenue.
Aligning necessary resources so you achieve success.
When January 2018 comes, you'll be ready to take massive action.
On top of that, the holidays are an important time to connect with key decision-makers.
There's a good chance your potential clients are at work…but their phones are barely ringing; it's the perfect opportunity to have meaningful conversations about partnering together for mutual success in 2018.
Between the holiday spirit and New Year optimism, decision-makers are probably more relaxed and open to challenging the status quo…especially when you connect your ideas to their 2018 growth and strategy goals.
As Q4 comes to a close…
Enjoy the Christmas holidays and soak in the New Year. Take the time to gather with family and friends. Reflect on your 2017 successes.
But use your time now to do what others don't…
Use this season to continue your income-producing activities, fill up your pipeline, and connect with decision-makers so you springboard into 2018 for quantum revenue wins.
Let's do better business!
-Liz